$

10.00
Ginger Minj Floral 8x10 - UNSIGNED & SIGNED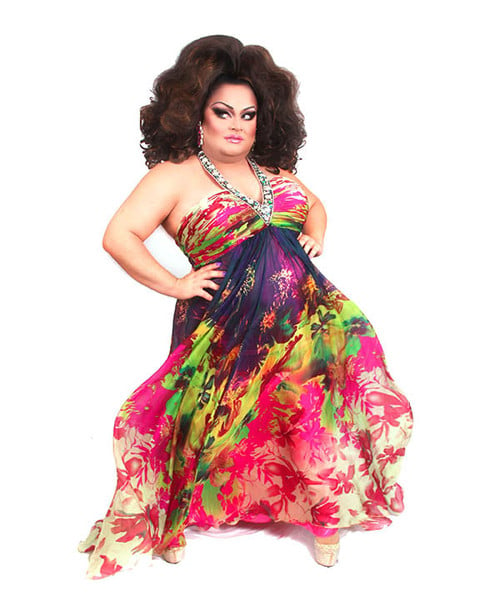 The shipment of orders may be delayed due to the COVID-19 shelter in place order, effective in LA county.
We are sorry for any inconvenience and we hope you all stay safe.
8x10 semigloss image.
Unsigned posters are $10.
Signed posters are $20.
Personalized autographs are not available.
Tracking will only be provided on U.S. orders.
Domestic and International orders will receive a USPS tracking number.
Orders typically ship within 5 to 7 business days.
*All sales final. No refunds or exchanges.
*Customs fees may apply for international orders. PEG is not responsible for tracking orders and paying customs fees once items are released from our warehouse.