$

7.50
Ginger Minj Sweet T Album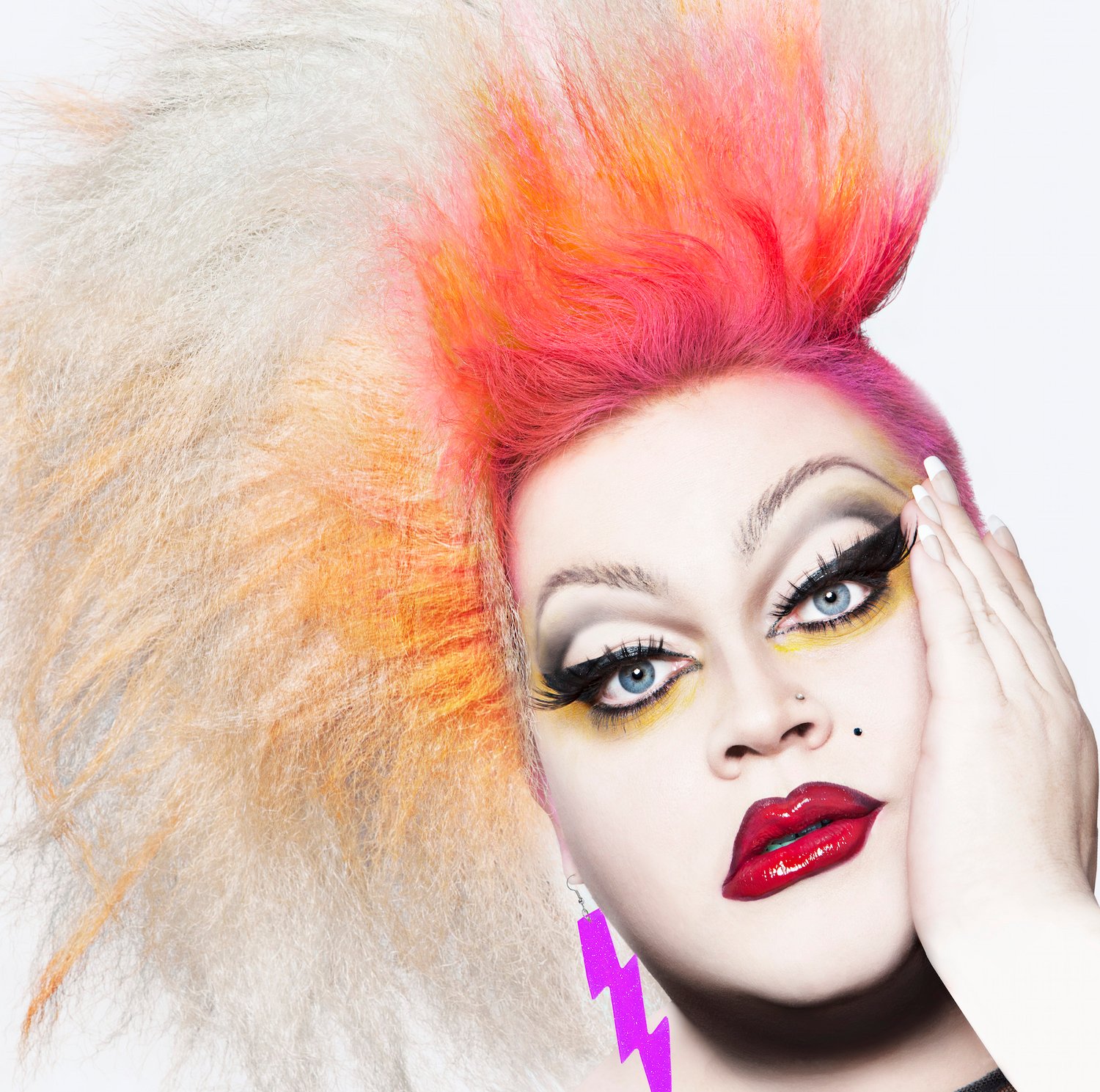 Ginger Minj's First Official Studio Album "Sweet T" is here.
Sip on some of that sweet T with this delicious album by your favorite Glamour Toad.
Track list:
01. You Think You're A Man
02. Ride or Die (feat. Margaret Cho)
03. My Man (feat. Jean Morisson)
04. Bad, Bad Boy
05. I've Gotta Be Alone
06. Ooh Lala Lala (album version)
07. Losing My Religion
08. Never Shoulda
09. Dream a Little Dream
10. God Only Knows (feat. Carnie Wilson)
11. The Game
12. Father's Song
13. Here Comes the Rain Again
14. Leave It All Behind
15. Save Me
Domestic and International orders will receive a USPS tracking number.
Orders typically ship within 5 to 7 business days.
*All sales final. No refunds or exchanges.
*Customs fees may apply for international orders. PEG is not responsible for tracking orders and paying customs fees once items are released from our warehouse.