$

15.00
Pink Sequined 10"x18"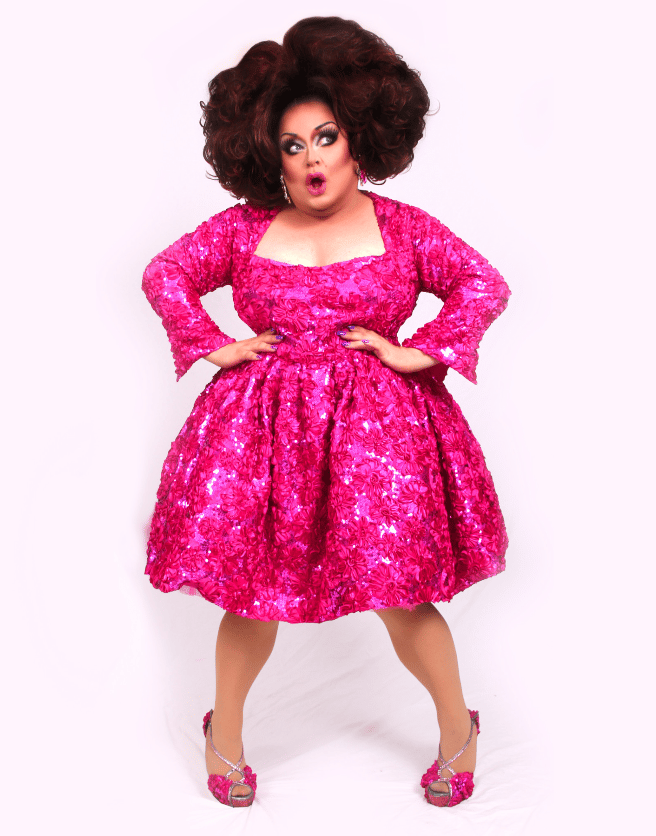 This 10"x18" is larger than life just like the woman herself.
Unsigned versions only $15.
Signed versions for $25.
Personalized autographs NOT available.
Please allow 5 to 7 business days for items to ship from warehouse.
*All sales final. No refunds or exchanges.
*Customs fees may apply for international orders.
IMPORTANT NOTICE FOR AUSTRALIAN ORDERS - As of July 1st, 2018, all imports into Australia will be subject to a new 10% GST tax. No refunds will be issued for a failure to pay import taxes. Please visit our Shipping and Return Policy page for more information regarding this new rule implemented by the Australian government: https://gingerminj.bigcartel.com/shipping-and-return-policy