$

10.00
Pink Sequined 10"x18"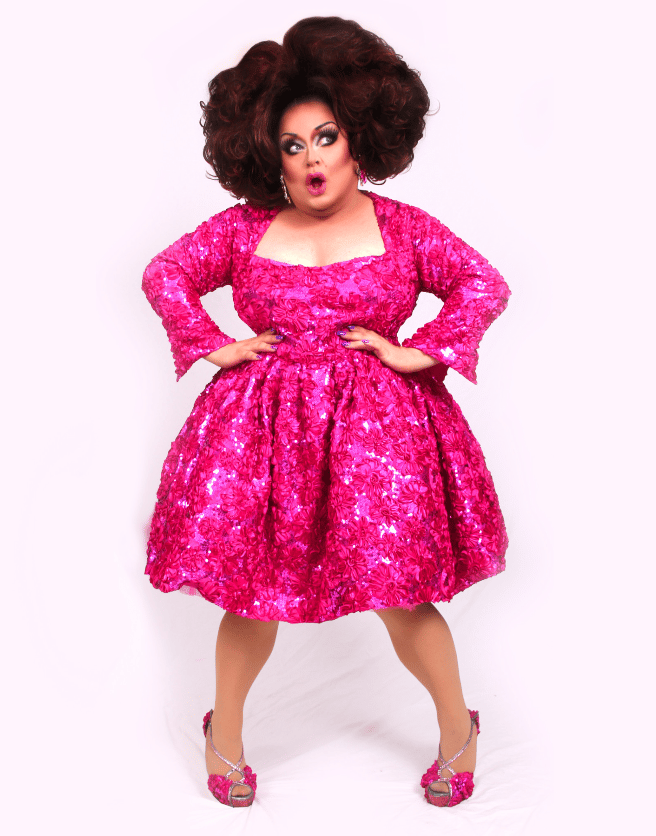 The shipment of orders may be delayed due to the COVID-19 shelter in place order, effective in LA county.
We are sorry for any inconvenience and we hope you all stay safe.
This 10"x18" is larger than life just like the woman herself.
Personalized autographs NOT available.
Domestic and International orders will receive a USPS tracking number.
Orders typically ship within 5 to 7 business days.
*All sales final. No refunds or exchanges.
*Customs fees may apply for international orders. PEG is not responsible for tracking orders and paying customs fees once items are released from our warehouse.